About Stony Hill Exchange, Chatham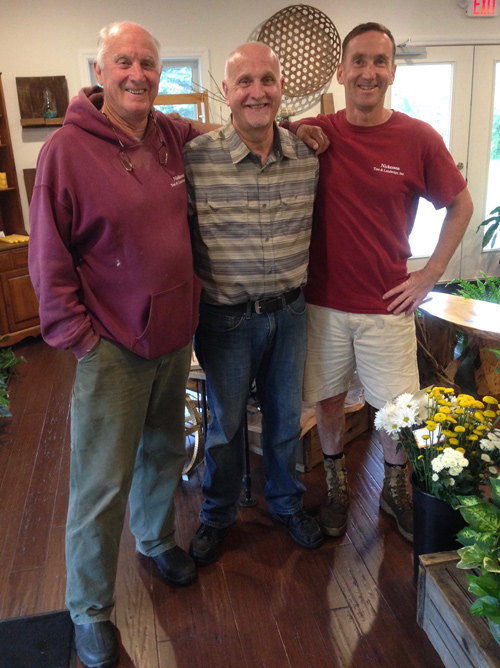 STONY HILL EXCHANGE is a subsidiary of Nickerson Tree and Landscape Chatham, MA.
Stony Hill Exchange has been a total family experience involving 3 generations. At Stony Hill Exchange in Chatham we have incorporated the concepts of "Made in America", locally made on Cape Cod and recycled products into several categories such as live edge furniture, benches and tables made from reclaimed lumber, Cape Cod seashells for ornaments and house numbers, Cape Cod jewelry made by local artists, local Chatham honey and bees wax candles among other interesting and unique Cape Cod gifts.
The core of our presentation is the addition of Sonny Gada CFA, a gifted local Chatham Florist. Arrangements for Cape Cod weddings, memorial events and other occasions are available as well as bouquets, cut flowers, and arrangements to brighten up your Cape Cod home or business. We also carry outdoor and indoor plants, shrubs, center pieces, annuals and garden goods.